Learning Management
The learning platform must have features to extend the support for avid learners.
Managing learning is the key process of learning life-cycle. Planning the same ensure great success.

Purchase Now
Personal User Profiles
Users create their full profile to leverage the social connections on this portal.

Purchase Now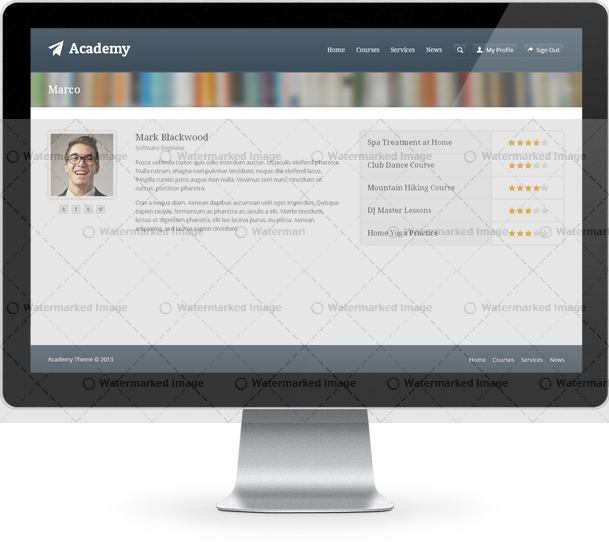 About Academy
IMED is conducting  BBA, BCA, MBA,  MCA programs of Bharati Vidyapeeth Deemed University.
Why Choose Us
User Progress and Course Ratings
Lesson Attachments and Questions
Self-hosted Audio and Video Player
Extended Personal User Profiles